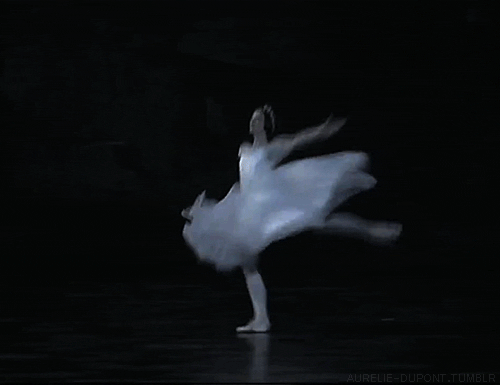 You must have heard at least once in your life Ravel's Boléro. If not, the rhythm is simple, the melody catchy so you can easily remember the piece.
Here you will find great artists who have "remastered" this piece of art with their own style!
Angelique Kidjo adding an exotic touch to the Bolero.
Frank Zappa and his band play Ravel's Bolero.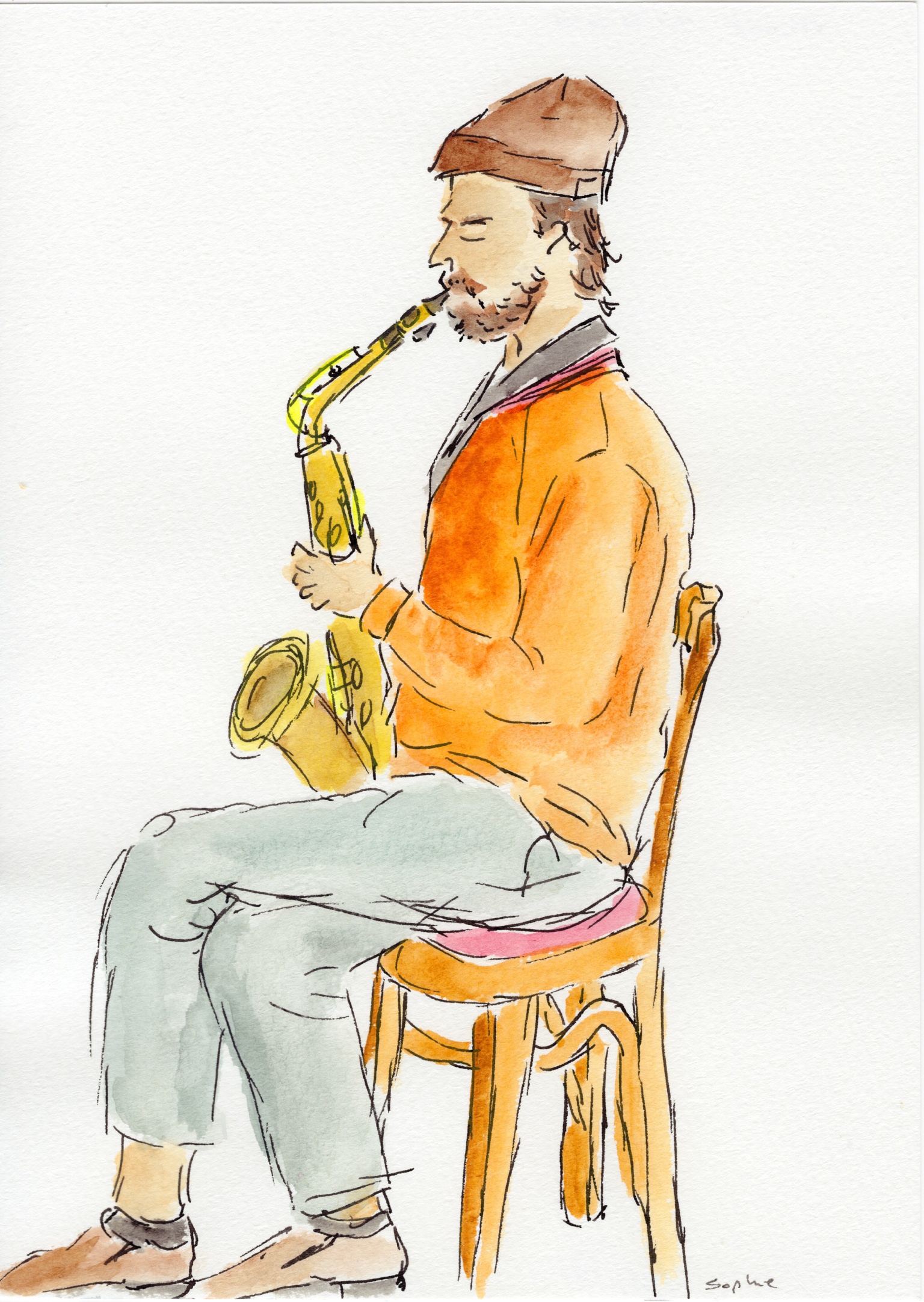 Sophie Jama drawing