Qu'on le veuille ou non, les réseaux sociaux ont un gros impact sur notre vie.
Comme tout innovation, il y a des bons côtés et des mauvais.
Notre inspiration sur ce sujet : la chanteuse M.I.A et sa vidéo The New International Sound où l'on peut entendre "You can kill my privacy, but you can't kill that love in me".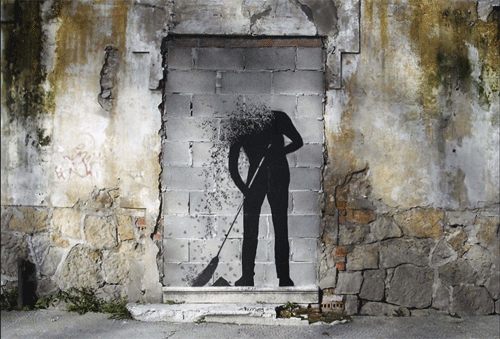 L'artiste A.L. Crego qui transforme des graffitis en véritable gifs artistiques.
Une histoire d'amour sur une animation artistique incroyable