Breaking up can be a hard thing to do but you can do it with a bit of humour! Let yourself inspired by those famous breakup letters.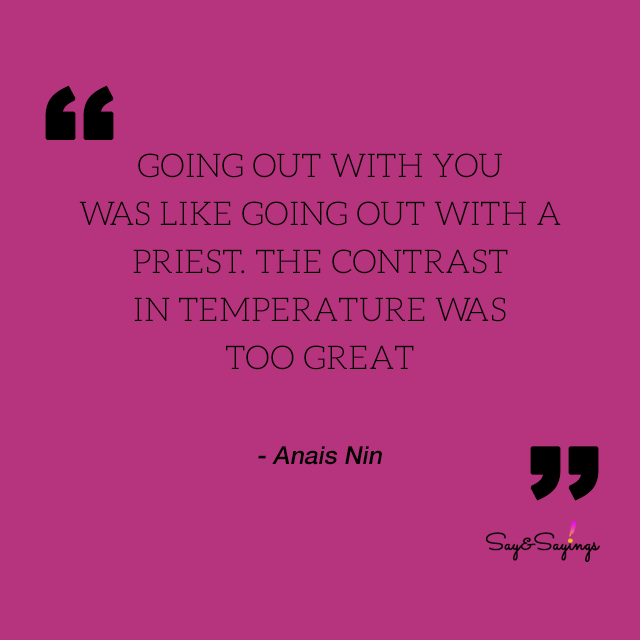 A comparison like this is a good way to explain why it didn't work out..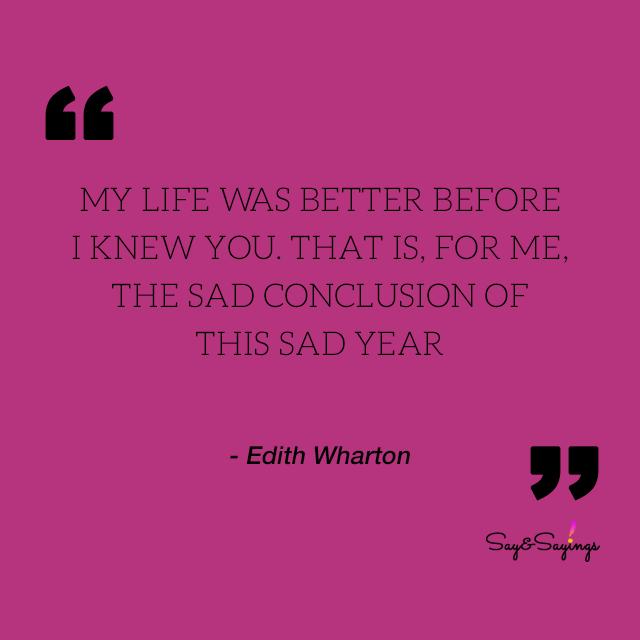 Go for honesty!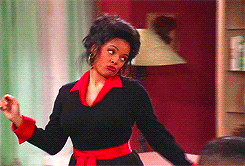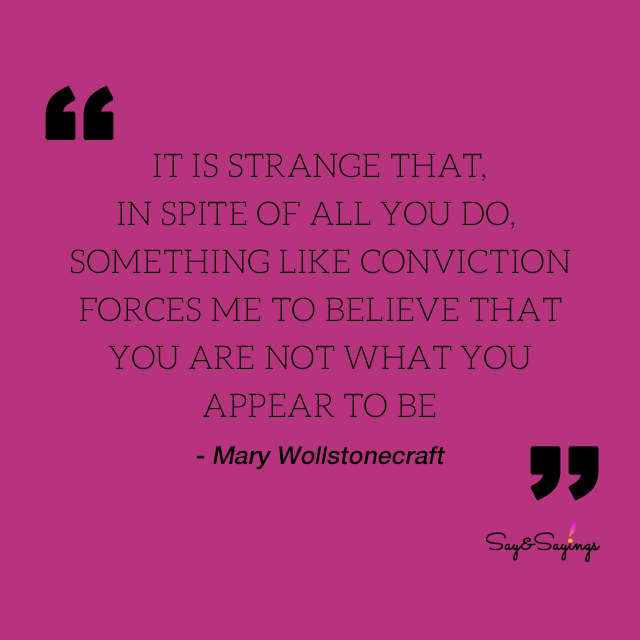 Trust your instinct like Mary Wollstonecraft!