From a star to a star. Brigitte Bardot remembering her impromptu encounter with Marilyn Monroe. Graciously said with simple words and emotion.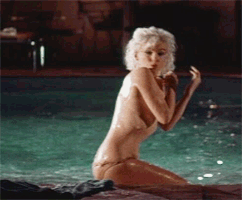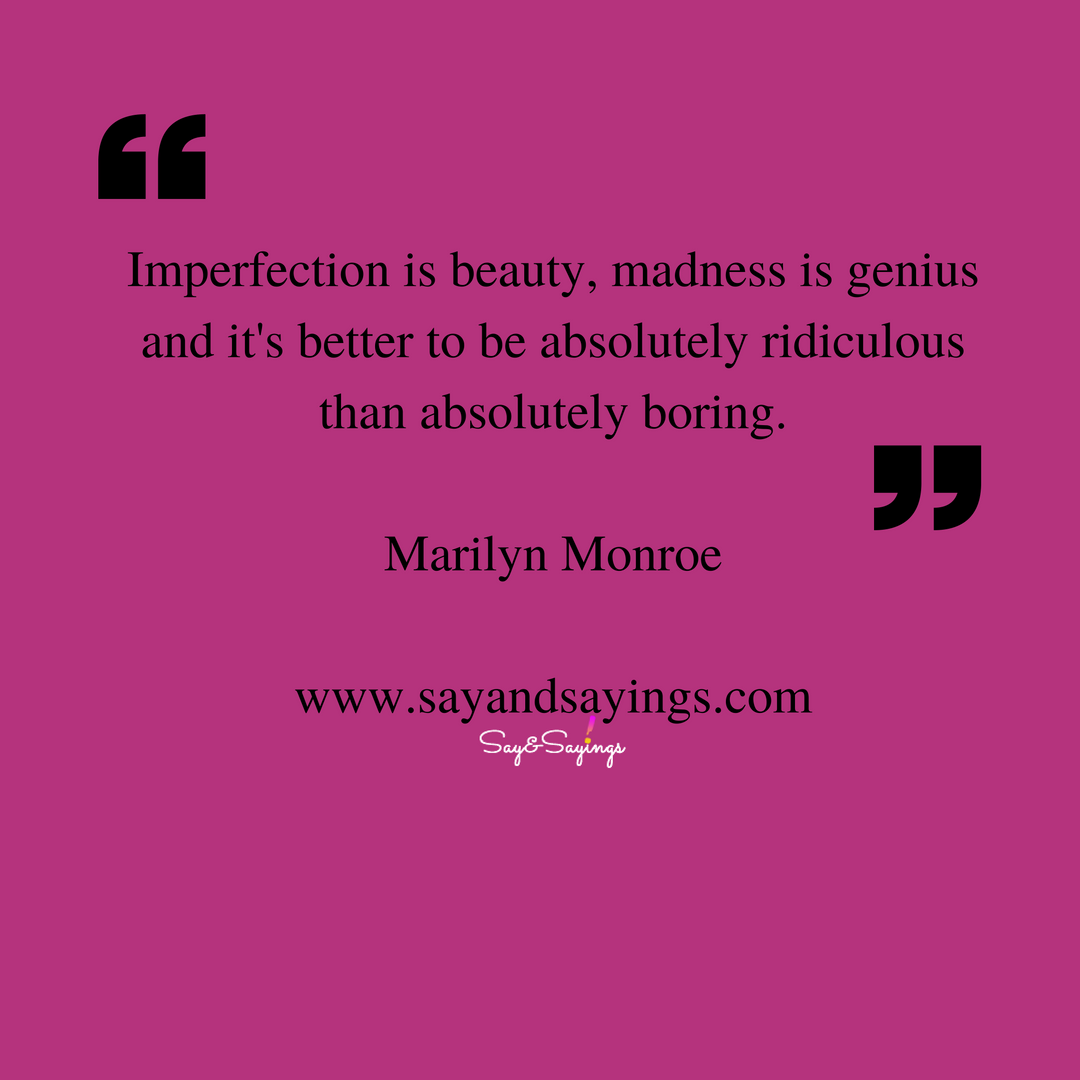 Some sophisticated specialists wrote books about the secret behind a photography. Most original, here is the point of view of the model. Such a famous one.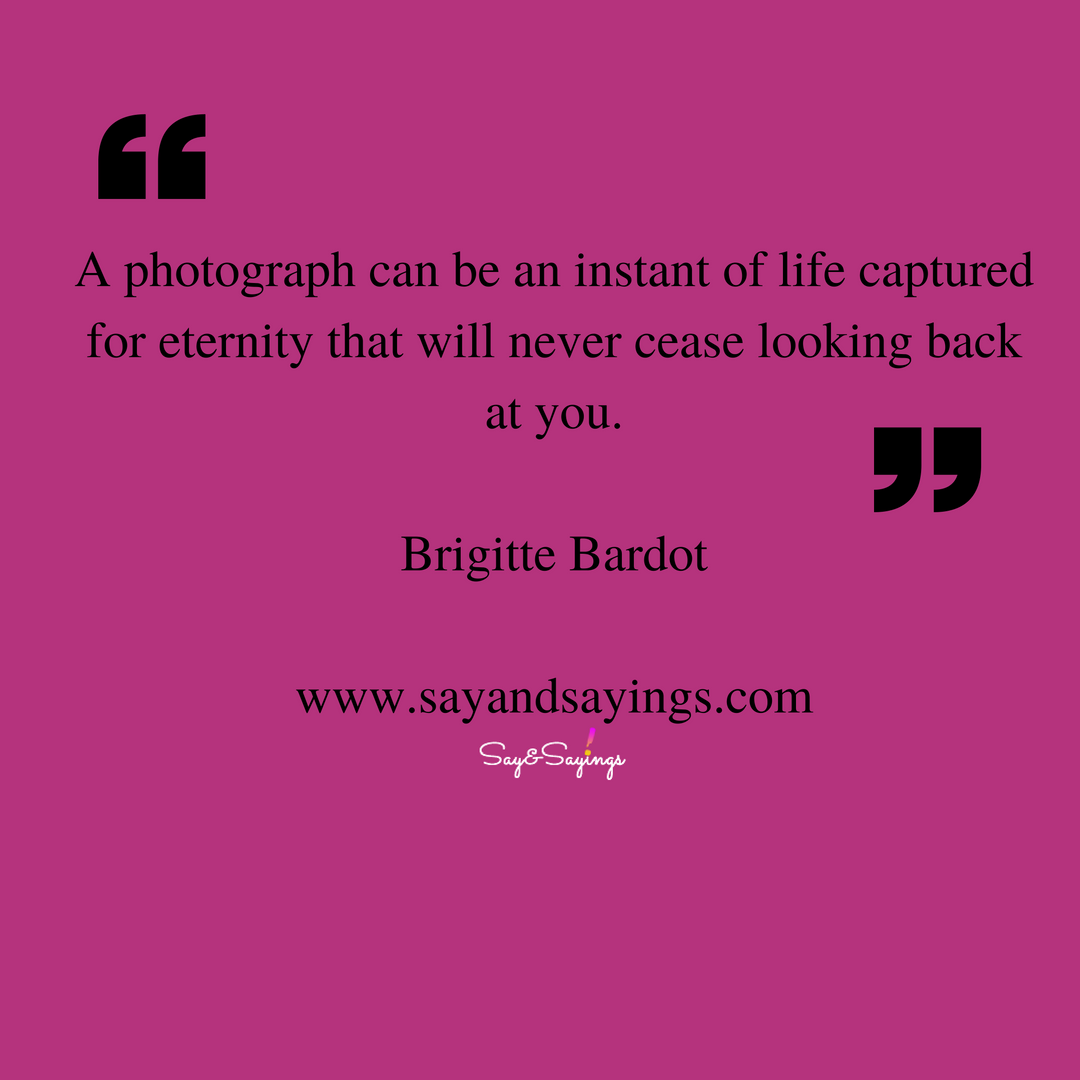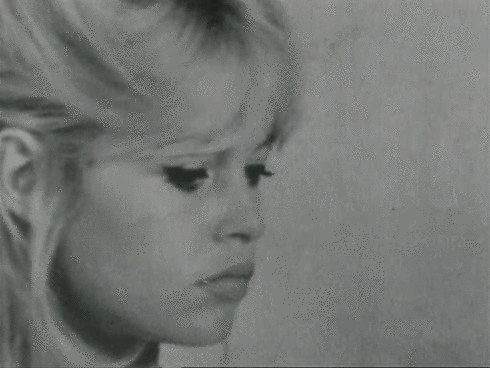 Brigitte dances on Mambo Italiano.