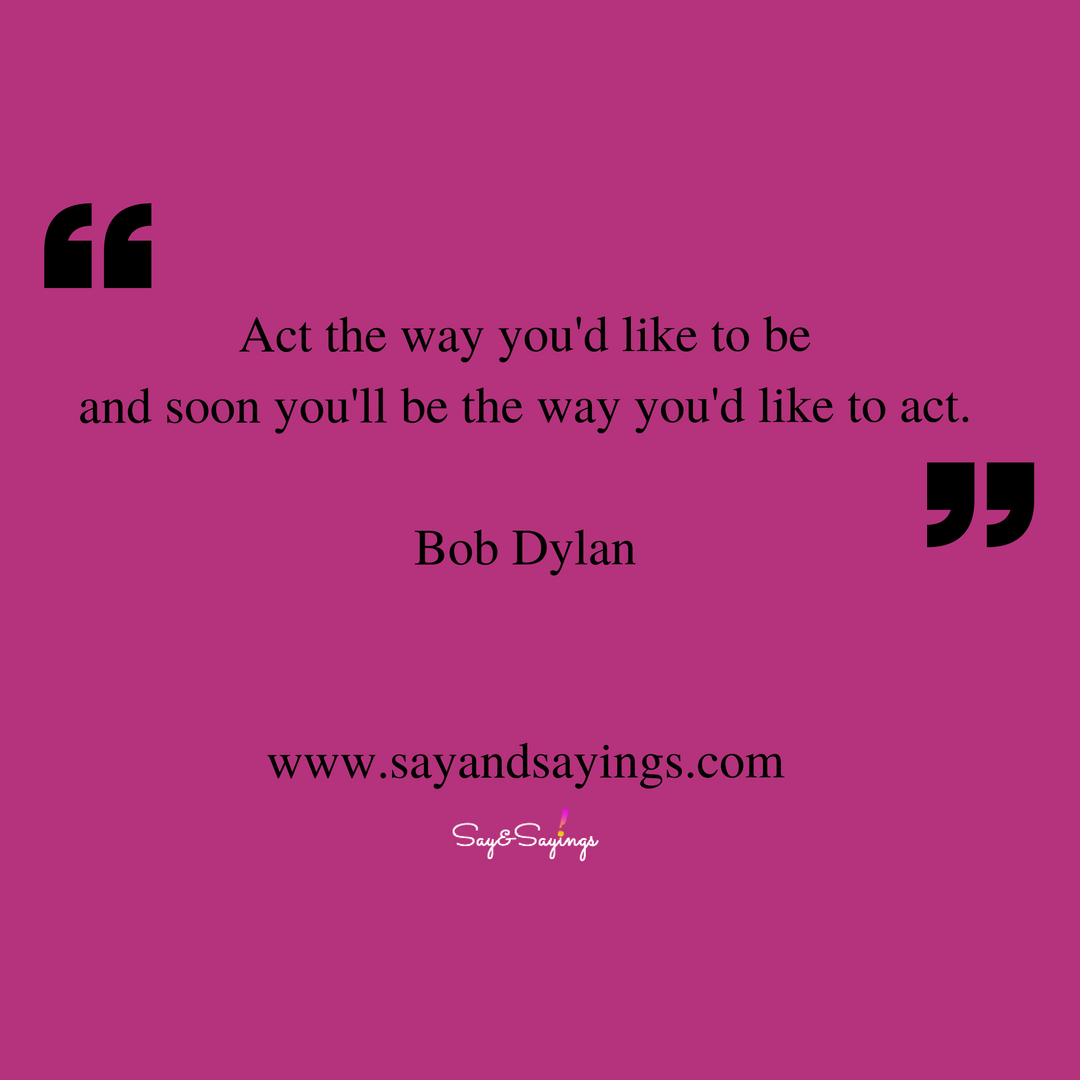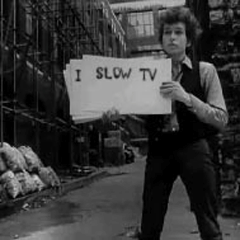 Bob Dylan summarizes by himself the history of American song writing. He mixes the beat generation surrealist poetry, with the high standards of protest songs, the blues lament, the energetic revolution of rock music and the everyday life chronicle of country songs.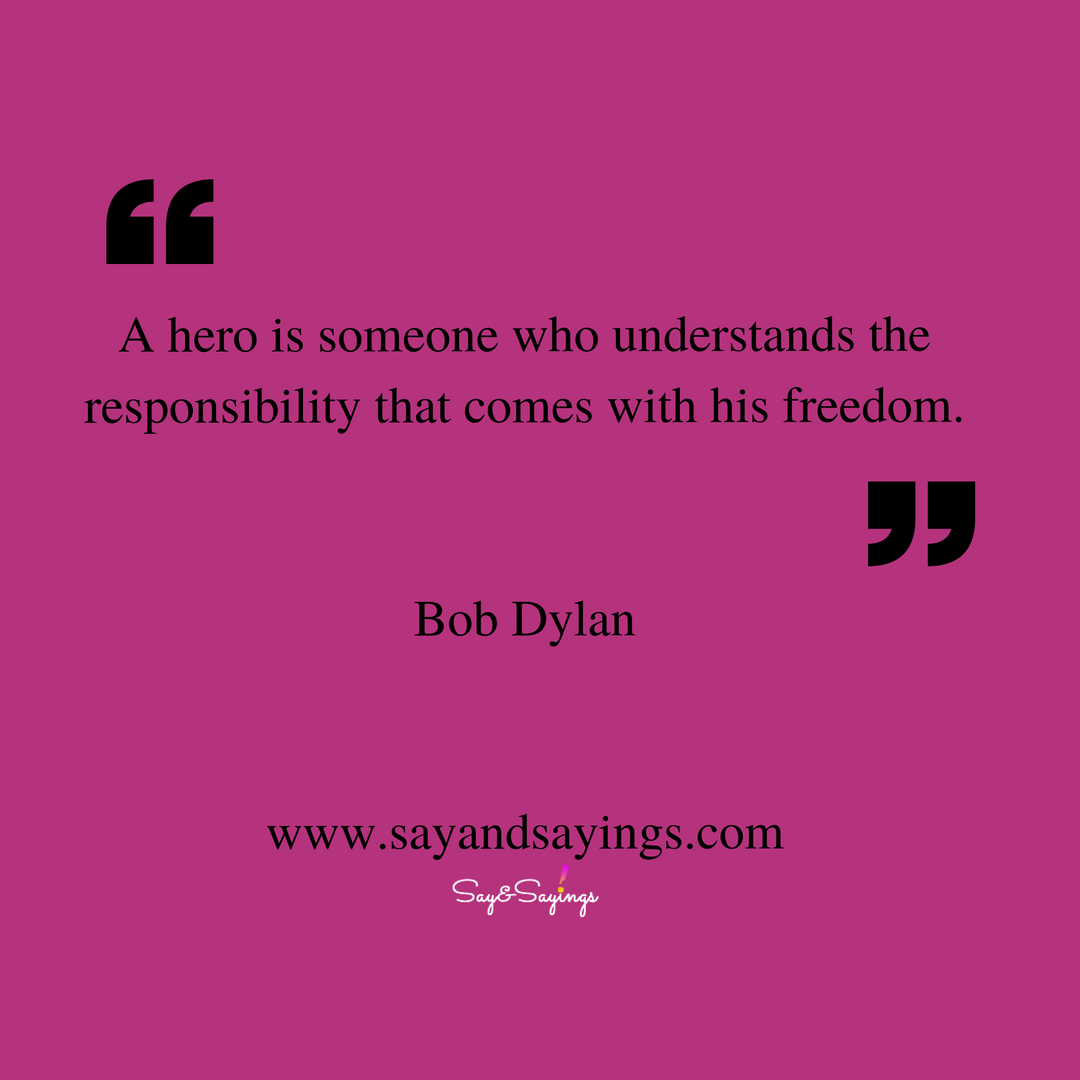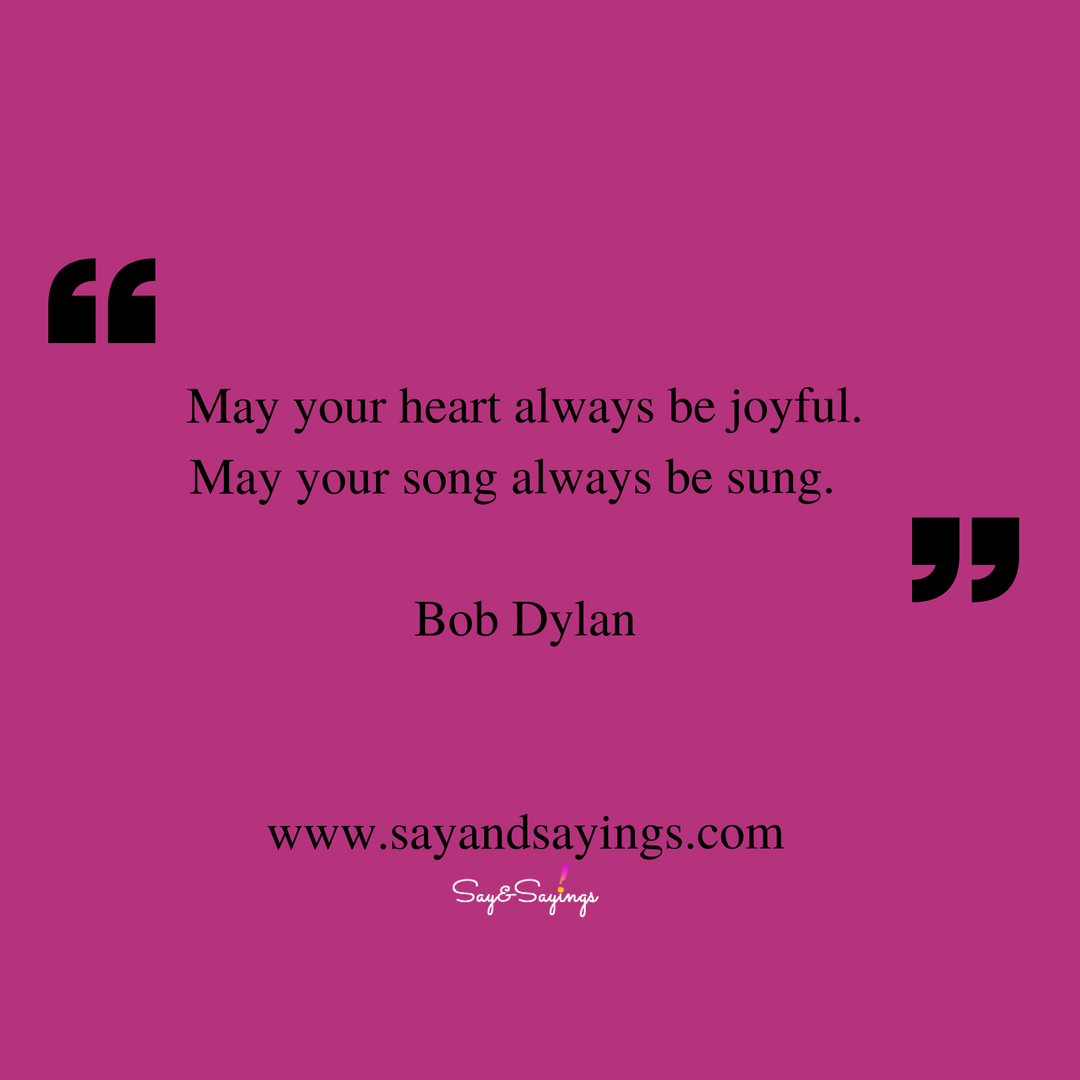 Bruce Springsteen covers Bob Dylan The Times Are A-Changin as a tribute.
Adele superb cover of Bob Dylan Make You Feel My Love.