Lack of inspiration? Take a break and have fun creating forms and abstract lines here -> neave.com
Find your rhythm, take the first step to your creation. Entertaining and relaxing!
En panne d'inspiration? Prenez quelques minutes et amusez-vous à créer des forme et des traits abstraits ici -> neave.com
Trouvez votre propre rythme, n'ayez pas peur d'essayer de nouvelles choses et d'expérimenter. Divertissant et relaxant!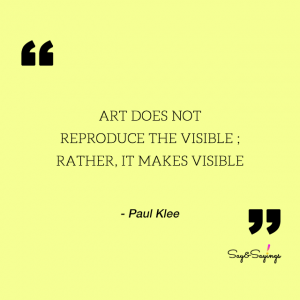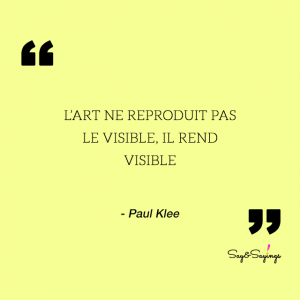 If you can not be a poet, be the poem – David Carradine

Si vous ne pouvez être un poète, soyez le poème